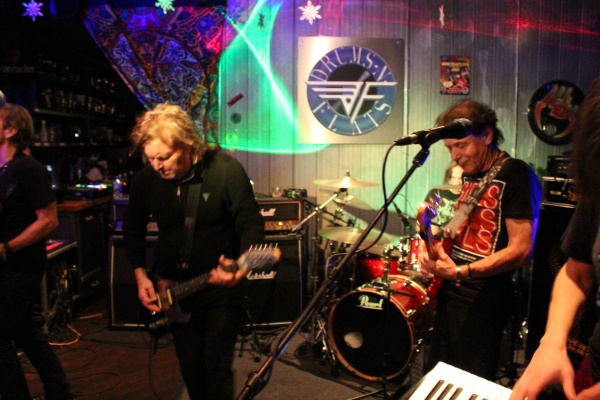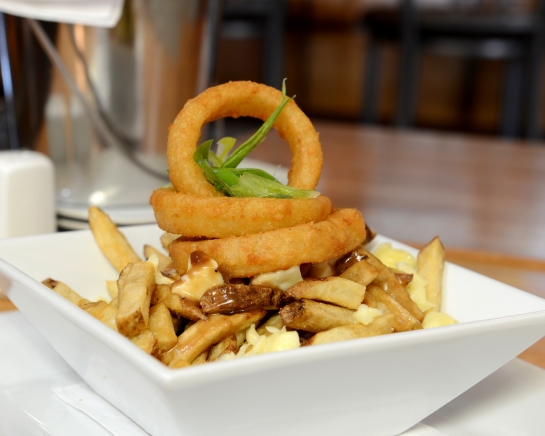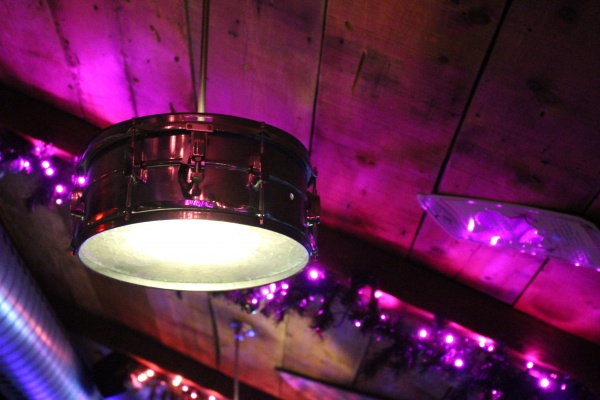 OPEN FOR DINE IN, TAKE OUT & DELIVERY
HEATED OUTDOOR PATIO OPEN
WEATHER PENDING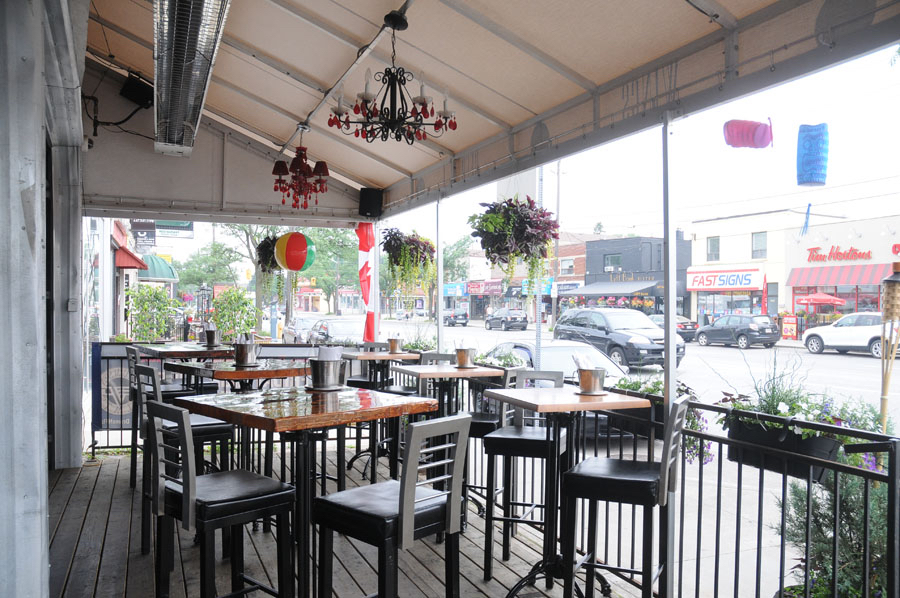 THE BEST LIVE MUSIC IN
NORTH TORONTO IS BACK!!


Friday May 20, 9pm
ROCKIN' DEAD


Saturday May 21, 9pm
AYDEN JACOBS BAND


Sunday May 22, 9pm
SLAY "It's a Spring Thing!"


Friday May 27, 9pm
THE JUNCTION

Saturday May 28, 9pm
THE GARDEN

Friday June 3, 9pm
I WILL BE KING
tribute to DAVID BOWIE


Saturday June 4, 9pm
STILETTO FLATS


Friday June 10, 9pm
ZEPOLOGY recreating
THE SONG REMAINS THE SAME & A SELECTION OF ZEPPELIN HITS



Saturday June 11th 7pm
AURELIUS MINERALS & MARITIME RESOURCES PRESENT: PDAC 2nd Annual
SUDBURY SATURDAY NIGHT!!!
(Entrance by Ticket Only)



Saturday June 18, 9pm
MARK T BAND tribute to
Jerry Garcia & The Grateful Dead



Friday June 24, 9pm
CRUSH
the Ultimate RUSH Experience!


Saturday June 25, 9pm
80S NIGHT WITH MATERIAL MEN



SPACE IS LIMITED,
please purchase advance tickets at www.drumsnflats.com/events/live-music/

Take Out & Delivery Using
UBEREATS, SKIP & DOORDASH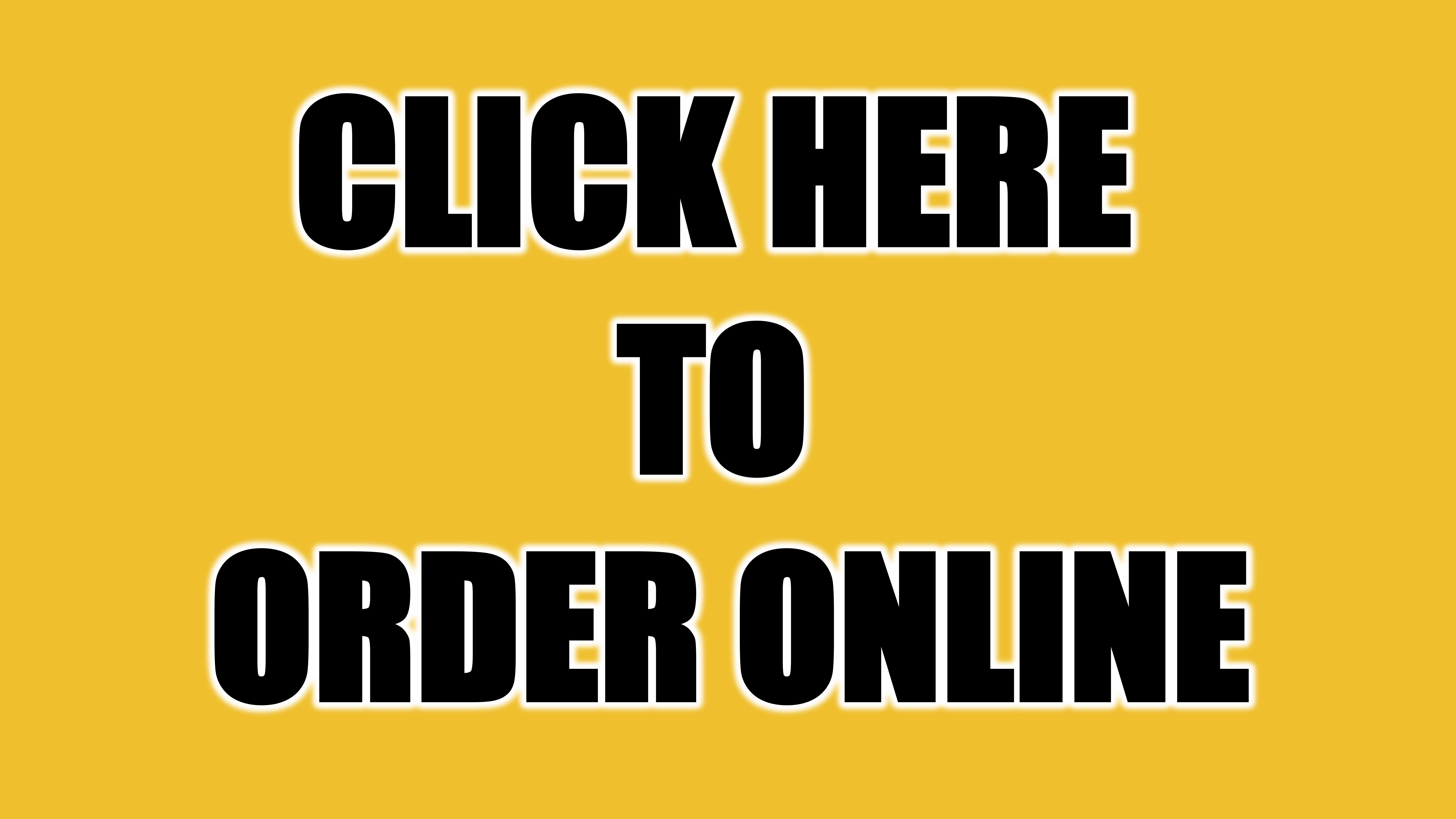 North Toronto is home to the greatest Rock N Roll Wings and Sports Bar on the Planet! Indulge in our full menu available till midnight, 7 days a week. Our menu features Fresh Ontario Chicken Wings, homemade burgers, beer battered fish n chips, forever cooked double dipped ribs, fresh salads, tacos and other great stuff. We are family friendly and a perfect spot to bring the whole team.
With our state of the art audio and video system, outstanding sound, that is constantly pumping classic Rock n Roll & our 19 HD Flat Screens, plus a massive crystal clear 120" projection screen. DNF is the best place to watch sports in North Toronto, no contest.


We have 2 outdoor heated patios & a beautiful bar and tables made of 200 year old reclaimed barn wood. This place Rocks!
---
Gift Cerfitcates
Latest Post :
PATIO IS OPEN!!! NO RESERVATIONS AT THIS TIME, SEATING WILL BE ON A FIRST COME BASIS
Buy DNF Gift Cerfitcates and Advance Tickets to All Live Music Shows online.
PURCHASE ADVANCE TICKETS TO ALL LIVE MUSIC SHOWS HERE!
**PLEASE NOTE - ALL TICKETS ARE GENERAL ADMISSION AND DO NOT GUARANTEE A TABLE**
For Pre-Show Dinner Reservations, please call 647-347-9474 or book online at www.drumsnflats.com/reservations/
INSTRUCTIONS
1, please select the show you'd like to attend from the drop down tab
2, enter the quantity of tickets required
3, hit the plus sign "+" to the right of the number of tickets required to add to your cart.
4, view cart or proceed to checkout
5, enter payment information using the checkout portal below
6, please print and bring the ticket(s) with you to the event
HOPE TO SEE YOU SOON, LET'S ROCK!
---
Operating Hours
Hours may change during holidays or special occasions. Please contact the establishment for specific information.


Monday

:

12:00pm - 12:00am
Tuesday

:

12:00pm - 12:00am
Wednesday

:

12:00pm - 12:00am
Thursday

:

12:00pm - 12:00am
Friday

:

12:00am - 2:00am
Saturday

:

12:00am - 2:00am
Sunday

:

12:00pm - 12:00am

Delivery Using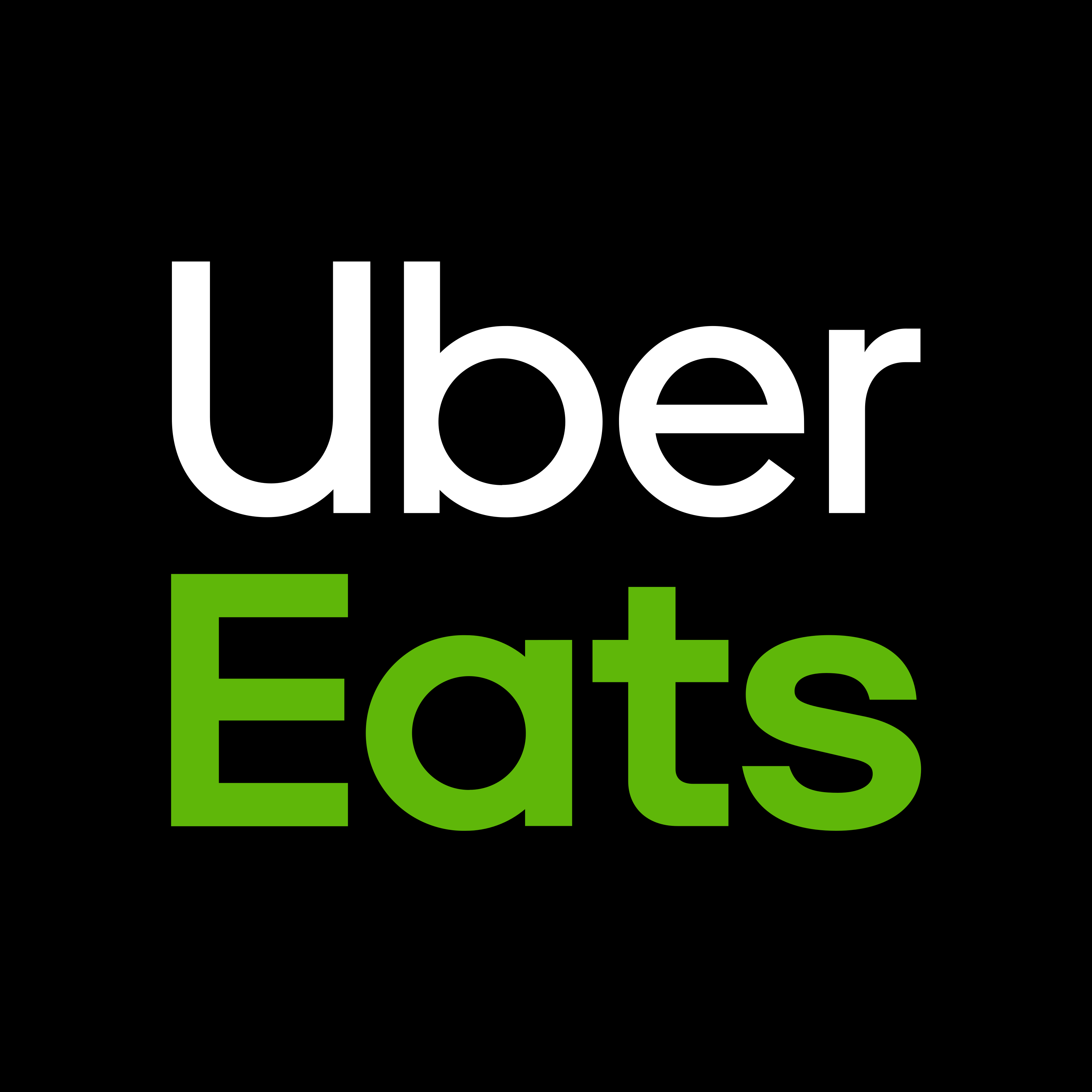 ---
---
---
Join Our VIP List
Featured Event
SPORTS & THE BEST LIVE MUSIC IN TOWN!!!
Today's Events
SPORTS HEADQUARTERS & Special Live Music Shows

Drums N Flats is the best place in town to catch all the action
19 HD Flat Screens INSIDE & OUTSIDE ON OUR HEATED PATIO and a crystal clear massive 120"  HD projection Screen!!!
TEAMS WELCOME, team specials for groups of 6 or more

Drums N Flats IS THE BEST PLACE IN NORTH TORONTO TO WATCH THE GAME

LEAFS, RAPTORS, TFC, BLUE JAYS & ARGOS!